Meekers Medical, exclusive representative of SUTTER in Netherlands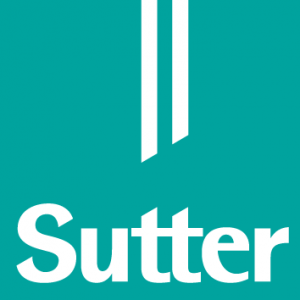 Sutter ® Medizintechnik GmbH is an owner-managed family business based in Freiburg, Germany. Founded in 1970, the company has since that time steadily grown into a leading manufacturer of world format.
The success and growth are based on innovative products and breakthroughs for precision electrosurgery and offers the customers a wide range of products and different models, including  non-stick bipolar instruments and the ultra-high 4 MHz CURIS ® generators. For example, in the year 2000 this company was the first company on the market that produced bipolar non-stick forceps!
The Sutter ® products stand for German craftsmanship and German precision. The production is still based on handicraft and is carried out within the company in Freiburg to the highest quality standards and made by the best surgical mechanics.
The continuous improvement, renewing and innovations has led to the fact that this company is highly regarded, worldwide, by doctors and medical professionals! Sutter ® Medizinetechnik GmbH is, of course, fully certified to the highest standards!